Parent Resources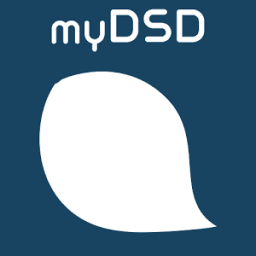 Log in to myDSD to check attendance, see your child's school lunch balance and add money to the account, pay school fees, and so much more!
If you don't have an account set up, please follow these instructions. (Please note: you must have already registered your student at Legacy.)
These documents will give you a main idea of when each Checkpoint, Project, and PFA. Remember, if it says the blue line passes on..... that means it is due that day.
Suicide, Bullying and Other Prevention Resources
Reduced and Free Lunch Info
Mentoring Student and Teacher Procedures
A typical Mentoring Class should be structured. Please see the student and teacher procedures linked below for a better idea of what your student's Mentoring Class should look like.
Transportation Request Form
Transportation Request -
Per District Policy, transportation is provided to secondary student's grades 7-12 who live 2 miles or more from the school they are assigned to attend.
Transportation is not provided for students who applied for a variance. This was part of the agreement of the variance.

Toward the middle to end of October, the school will receive a "Space Available" list. The school can then provide limited spaces to students who are close to the 2.0 limit, if availability exists. Priority will be given to those who submit their request sooner, but the school may also consider other factors such as hardship, safety of the student, etc.

If you desire to be placed on the waiting list, please fill out Transportation Request Form.